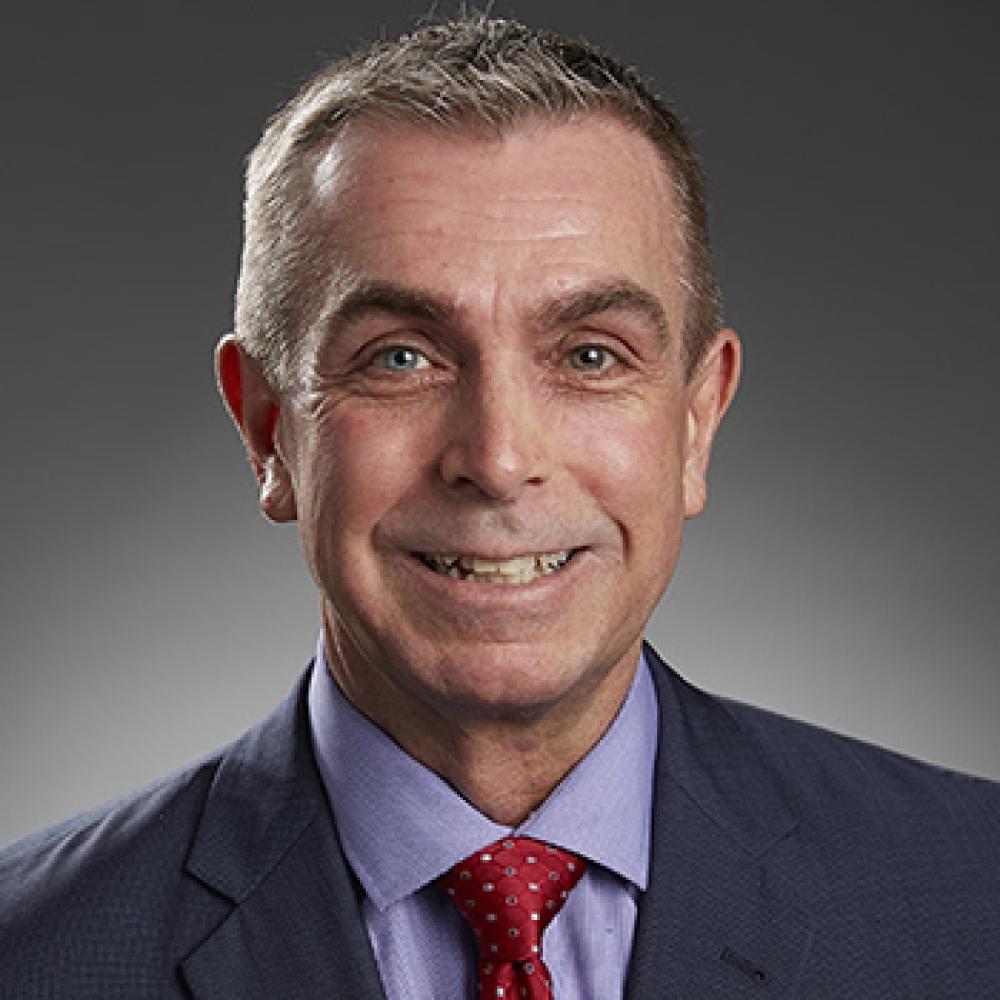 Treasurer
Ron is a forward-thinking leader committed to bringing value to OCCU's members and employees. A member of the OCCU team since 2010, Ron brings a diverse background of innovation, collaboration and strategy. His team-centered approach has allowed OCCU to further enhance the member experience through new technologies and security tools, as well as the introduction of new strategic planning and financial management processes.
In addition to serving as chair of the OCCU Foundation Board of Directors, Ron's commitment to community involvement includes serving on the PeaceHealth Sacred Heart Medical Center Foundation Board and the Governmental Affairs Committee of the Northwest Credit Union Association.
Ron received his MBA from the University of Chicago Booth School of Business and has a B.S. in Chemical Engineering from the University of Michigan.