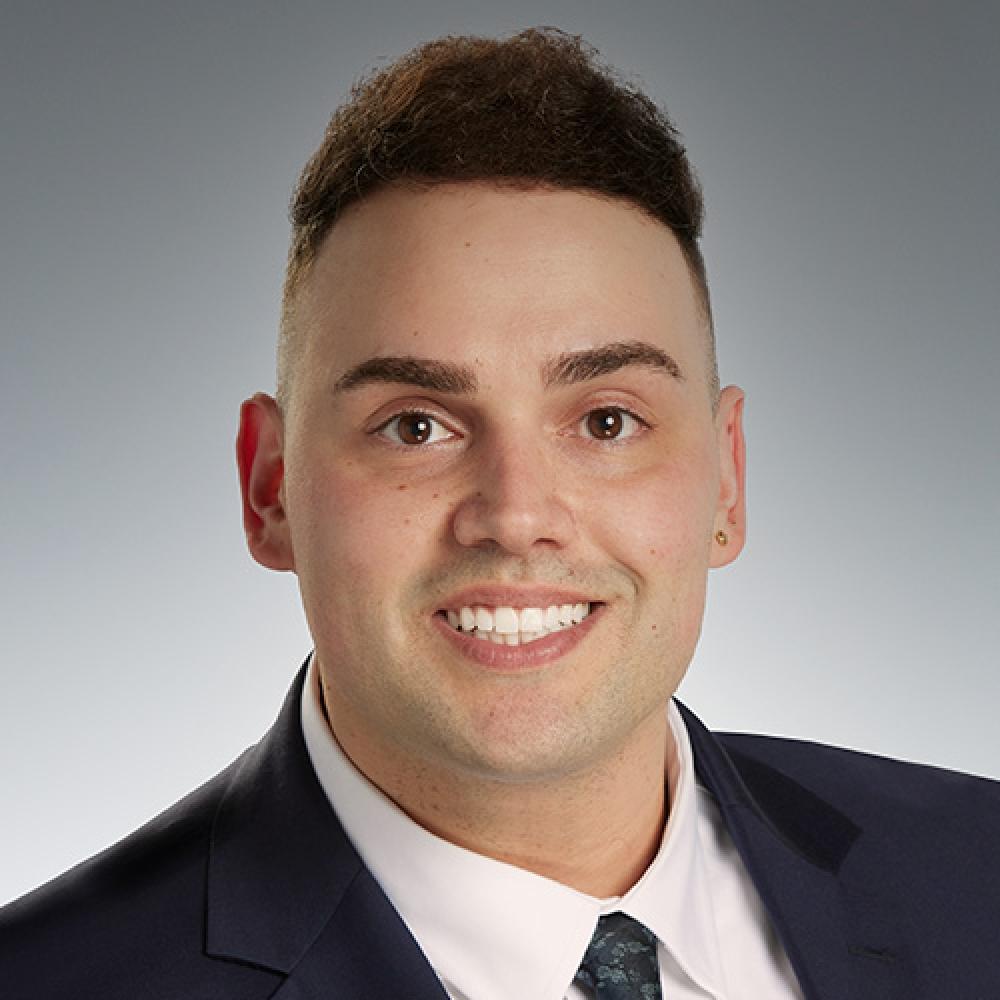 Meet Julian
I'm a bilingual investment nerd, born and raised in Eugene. My career in finance began in 2019 in the San Francisco Bay Area where I was hired by Bank of America as a relationship manager. Within a year, I was promoted to the position of financial solutions advisor for Merrill Lynch and began working on my financial advisor certifications. In 2021, I made the move back to Oregon where I joined OCCU as a senior enrichment advisor, assisting members with their business accounts and offering credit counseling and loans. After expressing an interest in the Investment Services department, OCCU gave me the opportunity to complete my certifications and join the financial advisor team. 
I truly enjoy working with our members to provide financial education, identify investment opportunities and set goals aimed at enriching their lives. Whether someone wants help with financial planning, saving for a major purchase, or planning for retirement, I want to be there for every step of their financial journey.
I have always loved spending time outdoors — hiking up Spencer Butte or playing a pickup game of basketball at the local YMCA. On weekends, I enjoy barbecuing or cooking authentic Spanish paellas to enjoy with family and friends. Eugene has always had a special place in my heart.