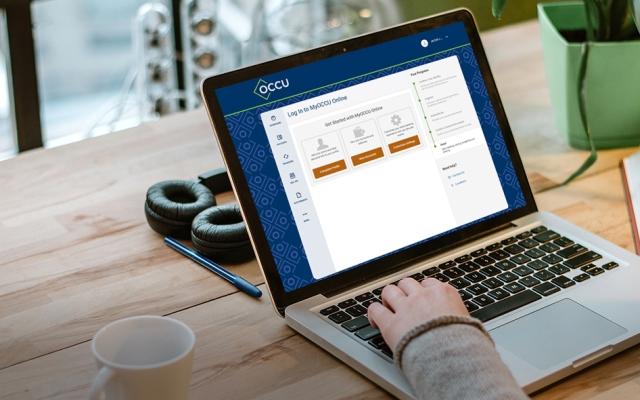 Welcome to MyOCCU Online & Mobile
Our digital banking platform features a fresh design and a streamlined experience that allows us to adapt as your online banking needs change.
Contact Us
For further assistance, please complete the feedback form below or call us at 800.365.1111. Please do not include any account information in your message. To send us a secure message, log in to MyOCCU Online & Mobile and use the Message Center.