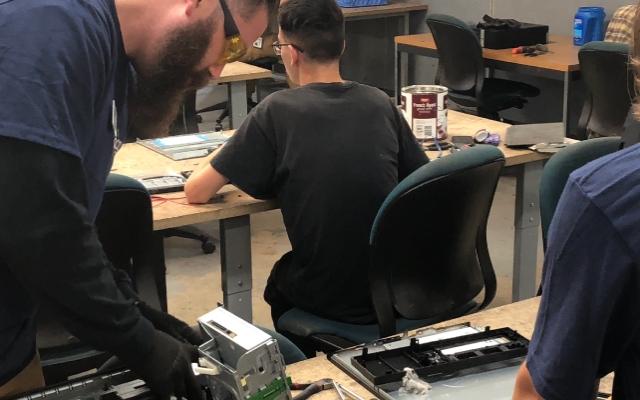 Recruit Volunteers
Passion meets action
Community is our middle name. It is important to us to be active in the community by giving our time to support local schools and nonprofits – making the communities we live in and serve a great place to learn and grow.
Together we make an impact
Each year, our team volunteers thousands of hours and partners with dozens of nonprofits to make a difference in our communities.

Looking for volunteers? We're ready to roll up our sleeves! Submit a volunteer recruitment request form below.