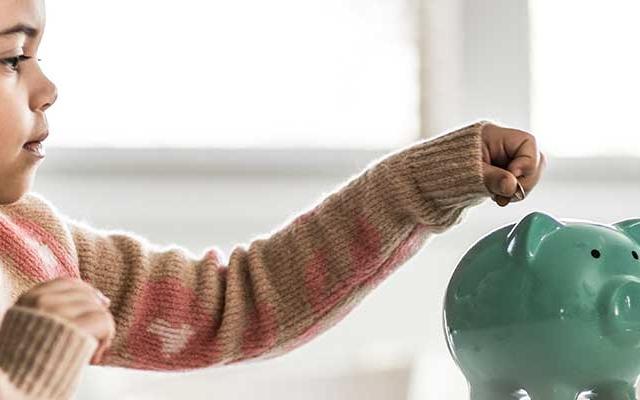 Personal Savings Accounts
Save more with interest-earning accounts
Keep your money secure while earning competitive interest. Get rewarded with direct deposits automatically sent to your account up to three days early.3

Every OCCU membership comes with a primary savings account. We also offer Ignite Savings®, secondary savings and money market accounts to meet all your savings needs and future goals.
Ignite possibility with an Ignite Savings® account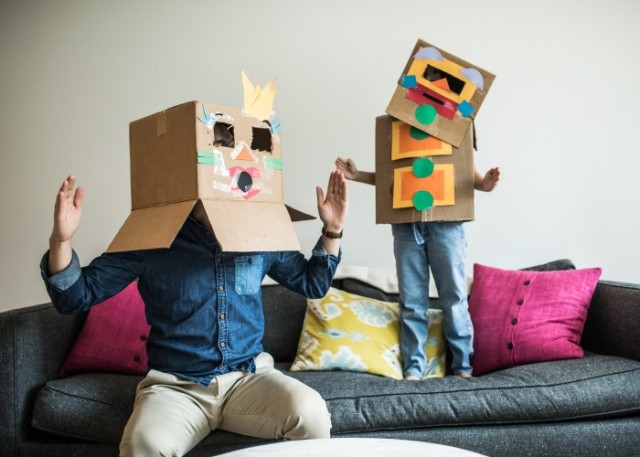 Grow your savings fast with this high-yield account that's great for all kinds of savers. Build an emergency fund or get started on the path of saving more money. 
No minimum balance or deposit necessary.

Earn 5.25% annual percentage yield (APY)4 on the first $500 in the account.

Continue to earn competitive rates as your balance grows.

Only one account per primary membership.

Explore our interactive calculator and learn more here.
Grow larger balances with a Money Market account
Earn a better return on bigger balances with our Money Market account. You can earn an APY of up to 1.10%5 interest on your entire savings balance without locking your money down. And you can make in-person withdrawals as often as you want.
Minimum balances start at $500.
Earn competitive interest.
No limit on the number of Money Market accounts a member can open.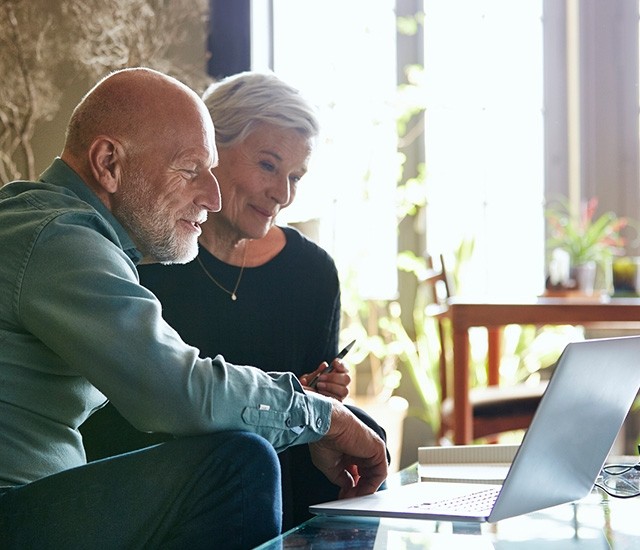 Set and achieve your goals with a Secondary Savings account
There is no limit on how many Secondary Savings accounts you can open and no minimum balance. Make separate buckets for all your savings goals with separate accounts and set up a savings goal to fund them using MyOCCU Online & Mobile.
Secure your membership with an OCCU Primary Savings account
This account comes with every new membership to the credit union. You'll only need to keep $5.007 in it to be an OCCU member.
Start growing your retirement nest egg
With OCCU Traditional and Roth Individual Retirement Accounts, it's simple to start saving toward your retirement.
Earn even more with OCCU Certificates
If you have a sum of money you can put away into a Certificate Account for a set period of time, you can earn even higher interest.
Have questions?
Want to learn more about our savings accounts? Let's connect!
4Ignite Savings account annual percentage yield (APY) and rate may change. Fees could reduce earnings. 5.25% APY on balances up to $500, 5.25%-3.45% APY on balances $500.01-$2,500, 3.45%-2.23% APY on balances $2,500.01-$5,000, 2.23%-0.85% APY on balances $5,000.01-$25,000, and 0.85%-0.15% APY on balances of more than $25,000.01. First-year earnings are based on a 12-month average. APY effective 04/22/2023 and subject to change.
5Money Market account APY & rate may change. Fees could reduce earnings. 0.50% APY on balances $500-$4,999.99, 1.00% APY on balances $5,000-$249,999.99, 1.10% APY on balances $250,000 or more.
7Primary Savings account APY & rate may change. There is a minimum opening balance requirement of $5. Fees could reduce earnings.
3Early access to direct deposit funds depends on the timing of the submission of the payment file from the payer. OCCU may, but shall not be required to under any circumstances, make these funds available on the day the payment file is received, which may be up to three (3) days earlier than the scheduled payment date. OCCU does not assume any liability for not depositing these funds to your account early. OCCU may terminate early access at any time without notice.