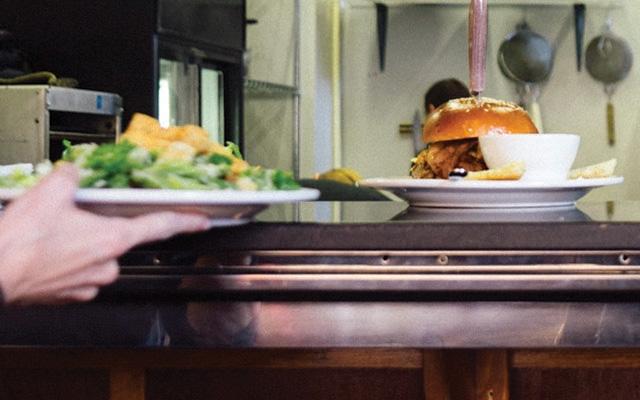 Business Savings Accounts
Keep business growing
Let us help your savings grow so you can achieve your business goals . Our business savings products are built with your needs in mind, offering low fees, competitive interest and exceptional member service.
We're offering a limited-time rate to help reach your savings goals:
1.75%
APY31 on Business Money Market
Business savings account
Earn interest on your entire business savings balance while enjoying efficient banking tools.
Earn competitive interest on entire balance*
Link to business checking for overdraft protection at no additional charge.
Free internet banking and MyOCCU Mobile Banking
Monitor your business on the go with MyOCCU mobile banking.
Business money market
Withdraw as much as you need while earning high-tiered interest with the convenience of writing checks. Our business money market account offers top rates and no monthly service fees. Earn competitive interest on entire balance*
Earn 1.75% APY on entire balance.30
Unlimited withdrawals mean you always have access to your business savings.
No minimum daily balance or fees.
Helpful tips for business owners
Read more about owning a business. From privacy and security to tips on starting a business, we have articles to help you keep your business thriving.
Find out how OCCU can support your business
31Minimum daily balance to earn interest on business money market accounts is $500. Rate varies depending on balance. $250,000 balance required to earn 1.75% APY.