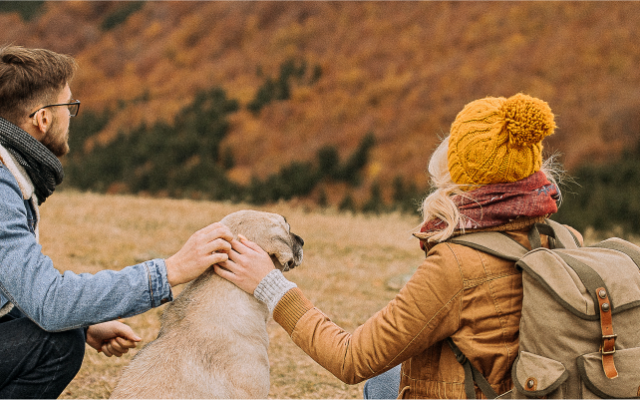 Our members are a force for good
It's not just a membership, it's a movement
Congratulations! By choosing to become an OCCU member, you're taking a positive step toward your financial wellness. We have products and services to help you thrive and a caring team of experts standing behind you, helping you make financial decisions that fit your life and your goals. We're thrilled to have you as a part of our community.
But it doesn't end there. As a member of OCCU, you are an owner of OCCU. You are a part of a not-for-profit cooperative that follows the philosophy of people helping people. You are a force for good.
Why a credit union?
Because credit unions are not-for-profit cooperatives, every dollar we make goes to providing more value to our members and the communities we serve. At a credit union, you can trust that you're getting personalized service and competitive rates.
Credit union
Member owned
Not-for-profit financial cooperative
Earnings returned to members through great rates and low fees
Member-elected board of directors
Personalized and focused on you, the member
Bank
Shareholder owned
For profit, bottom-line driven
Profits given to shareholders as dividends
Shareholder-elected board of directors
Focus on profits
"OCCU is a place where I have found friends to help me when I need them. You guys have been part of my life and have helped me achieve my dreams these past few years. THANKS!"
Enrique S.
Membership basics
A $5 deposit secures your share in the credit union, making you a member and owner. Once a member, you'll have access to a variety of ways to manage your money: online, on your mobile device, in person or on the phone – whatever is most convenient for you! Learn more about the benefits of being an OCCU member.
Top-notch protection
Your trust and security matter most to us. We strive to provide the latest security innovations, from EMV chip card technology to Knowledge Based Authentication. See the security measures we have in place, and what you can do to protect yourself
Remarkable members
Our connection to our members is rooted in shared values. Unlike a huge national financial institution, we live and work here just like you do. As a not-for-profit financial organization, we exist solely to serve our members and our communities.
Soar toward your financial goals
When you become an OCCU member, you can watch your money soar — toward your financial goals, a more secure future, and a strong and resilient community.