Champions in education - 2016 ACE Awards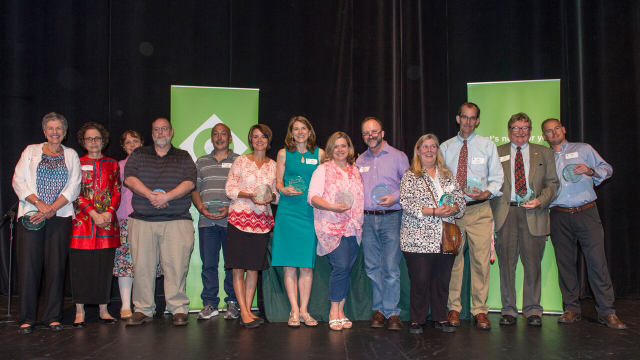 OCCU

-

04.26.2016
"These administrators, educators, volunteers, and leaders are having an inspiring impact on students' lives. They're laying the foundation for the youth in our community and developing our future employees and entrepreneurs." - Mandy Jones, OCCU CEO 
Oregon Community Credit Union was proud to be the founding Presenting Sponsor of the 2016 A Champion in Education (ACE) Awards. Over the last eleven years, the Eugene Chamber has partnered with the Springfield Chamber of Commerce, OCCU and other local businesses to provide over $132,000 in support to local public schools while recognizing volunteers, teachers, administrators, and classified staff. 

Education, including financial literacy, has always been a high priority to our credit union. We support the people who are dedicated to the improvement of education because we believe that doing so strengthens our community.  Fundamentally, education is the cornerstone of opportunity and the bedrock of individual and community success. 
Congratulations to this year's ACE Award winners and thank you for the difference you've made in our communities and the lives of our students.
This year's winners are: 

OCCU Lifetime Achievement Award:
Nancy Golden

Bethel School District
Volunteer - Phil Drake
Classified - Royal Yoakum
Teacher - Debi Bostwick
Administrator - Jenny Sink 

Eugene School District
Volunteer - Julie Butler
Classified - Diane Dugan
Teacher - Janice Hornsby 
Administrator - Wes Flinn

Springfield School District 
Volunteer - Frank Koch
Classified - Tim Ranger
Teacher - Karen Babcock
Administrator - Kevin Wright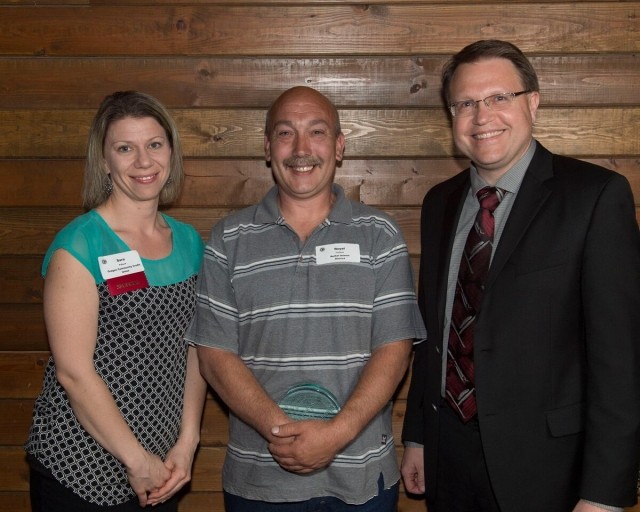 OCCU branch manager, Sara Palluck, with Bethel school district classified award winner, Royal Yoakum, and Bethel superintendent, Colt Gill.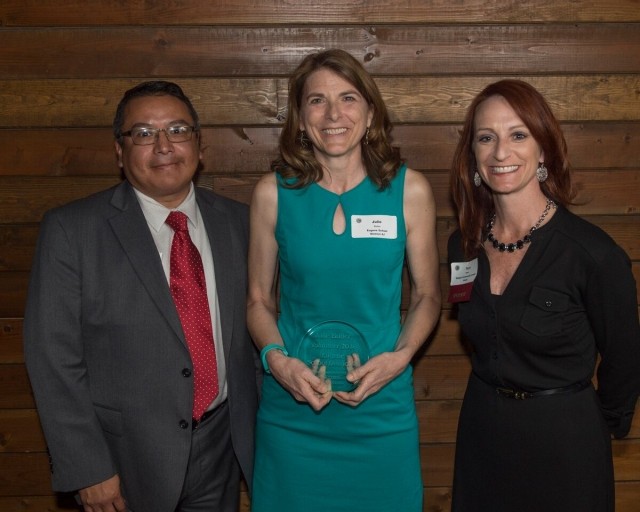 Eugene superintendent, Dr. Gustavo Balderas, with Eugene school district volunteer winner, Julie Butler, and OCCU's Director of Retail Operations, Terri Baker.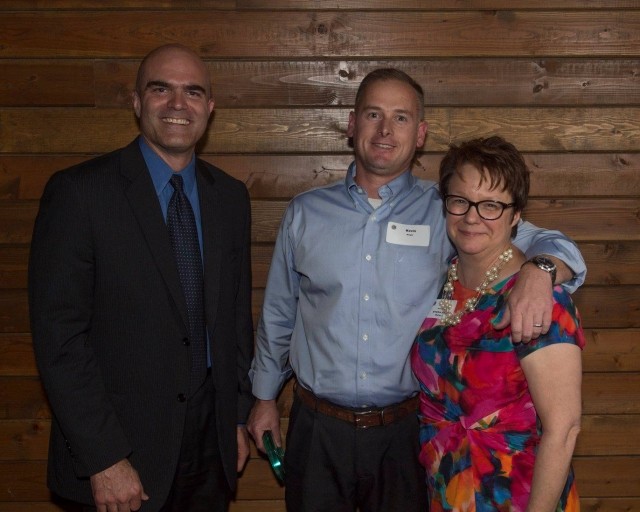 OCCU Director of Finance, Dave Schiffer, with Springfield Administrator award winner, Kevin Wright, and Springfield superintendent Dr. Sue Rieke-Smith.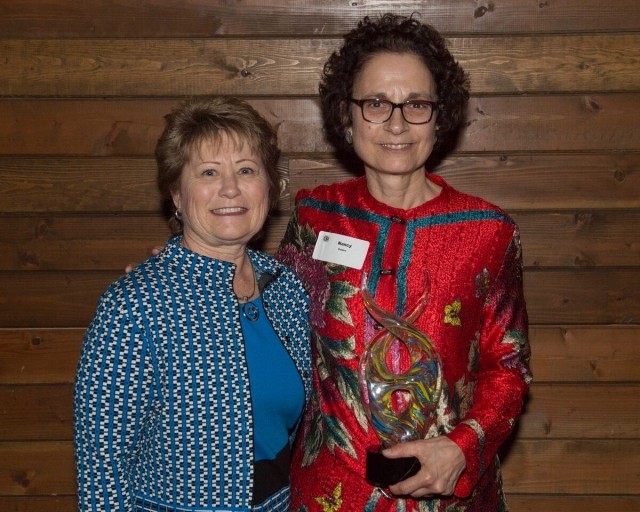 OCCU CEO, Mandy Jones, with OCCU's Lifetime Achievement Award Winner, Nancy Golden.