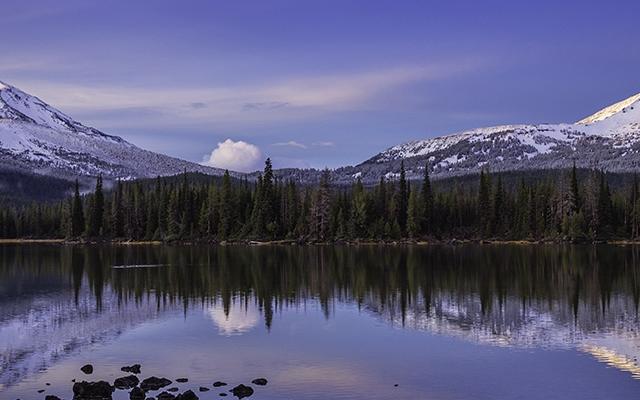 Helping you leave a legacy
Comprehensive estate planning strives to give you confidence that your family will be well cared for in the event of your passing. Our financial consultants take a clear and personalized approach with the goal to help ensure you have a well-considered strategy that saves you money while you're living and leaves more to your heirs upon your death.
Check the background of investment professionals associated with this site on FINRA's BrokerCheck.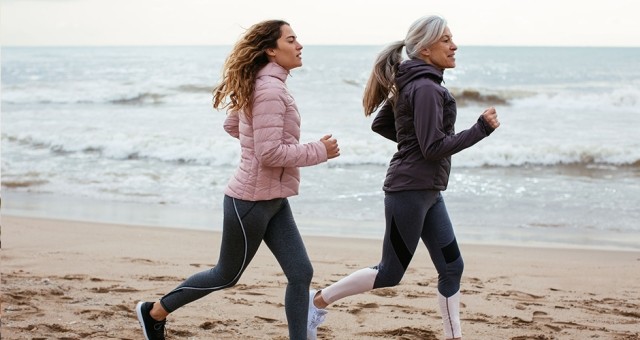 Is your estate ready to pass to your heirs?
Our financial consultants13 resolve around listening to your needs and executing them according to your wishes. Speak with one of our professionals today about:
How to correctly designate your beneficiaries
Understanding the probate process and how it can potentially be avoided
Learn how to address costly planning errors
How your assets can be distributed upon your death
Learn how to potentially manage, reduce or avoid income and estate taxes when transferring your wealth
Connect with a financial consultant
We understand that each of our clients has a unique financial path. When your journey ends, who continues your story? Connect with one of our financial consultants to evaluate your legacy planning strategies.
13Securities offered through Securities America, Inc., member FINRA/SIPC.  Financial Advice & Investment Advisory Services offered through PFG Advisors, a Registered Investment Advisor (RIA). PFG Advisors, OCCU Investment Services, Oregon Community Credit Union and Securities America, Inc. are separate entities. Securities America and its representatives do not provide tax or legal advice; therefore it is important to coordinate with your tax or legal advisor regarding your specific situation.

CLICK HERE FOR A COPY OF PFG ADVISORS' RELATIONSHIP SUMMARY (FORM CRS).

CLICK HERE FOR A COPY OF SECURITIES AMERICA, INC'S RELATIONSHIP SUMMARY (FORM CRS).

Free and simple tools are available for research firms and financial professionals at INVESTOR.GOV/CRS, which also provides educational materials about broker-dealers, investment advisors, and investing. 
 
Not NCUA Insured • No Credit Union Guarantee • May Lose Value

This site is published for residents of the United States and is for informational purposes only and does not constitute an offer to sell or a solicitation of an offer to buy any security or product that may be referenced herein. Persons mentioned on this website may only offer services and transact business and/or respond to inquiries in states or jurisdictions in which they have been properly registered or are exempt from registration. Not all products and services referenced on this site are available in every state, jurisdiction or from every person listed.
 
Member FINRA/SIPC. FINRA registered branch office location: 2890 Willamette Street, Eugene, OR 97405