Top 5 mortgage misconceptions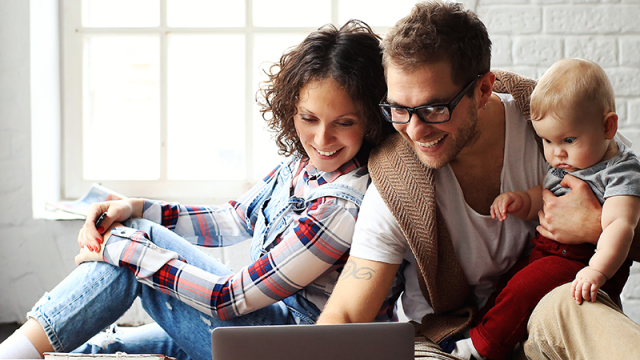 OCCU

-

06.19.2017
Think you can't get a mortgage? Think again. There are lots of misconceptions about home loans floating around out there. We're here to clear some of them up. 
Top 5 mortgage misconceptions
from
MyOCCU
Misconception 1: I need to put 20 percent down.
Truth: OCCU has options starting at 0 percent down for qualified buyers.
Federal VA loans for military veterans: 0 percent down
USDA loans for rural areas: 0 percent down
Home Ready Fannie Mae loan for first-time buyer (requires a $75 online class to qualify): 3 percent down
Misconception 2: I can't have any other debt.
Truth: For most loans, your debts can't exceed 45 percent of your income. This includes:
Minimum payments on the debts in your credit report
Your new housing payment
We'll run your credit report and advise you if you need to pay off debts first.
Misconception 3: I won't qualify if I've had credit challenges in the past.
Truth: We've all had things come up. Different loan types allow different waiting periods for short sales, foreclosures and bankruptcy. Depending on the loan program, it could take anywhere from 2 to 7 years to qualify.
Misconception 4: I won't qualify if I've changed jobs recently.
Truth: It's no problem if you've changed jobs in the past few years, as long as there are no large, unexplained gaps.
If you were a student in your field, we'll treat your schooling like actual employment time.
If you paused to raise a family and returning to the same field, we'll combine your family leave with your prior job.
Misconception 5: The market is tight—banks don't want to lend.
Truth: We WANT to lend—but you need to be ready! Today's market is moving fast with homes quickly receiving multiple offers. Being pre-qualified gives you the confidence to say "YES! I want to put an offer in on this home!"