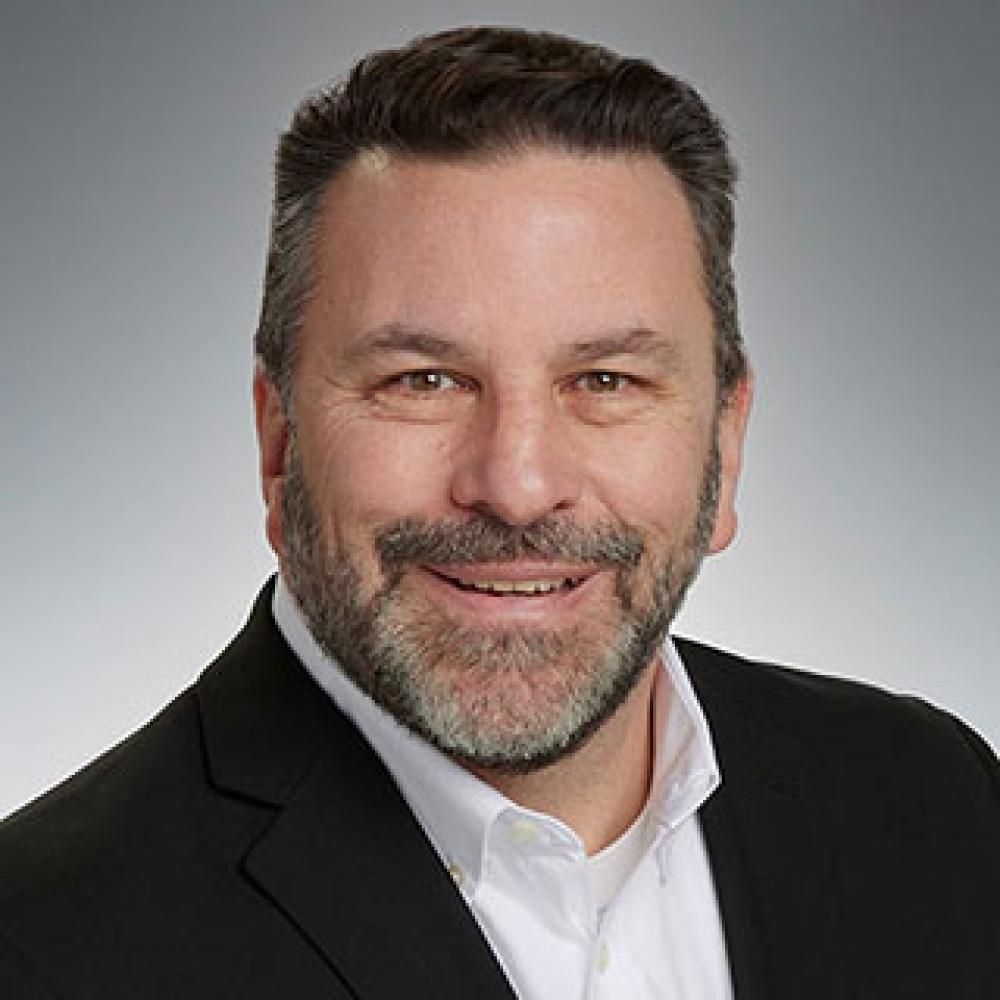 I have more than 35 years of experience in the insurance industry, starting as an insurance claims rep trainee, eventually moving on to run my own agency, and then transitioning to insurance agency management. Now I'm here at OCCU and I'm thrilled to lead such a dynamic team of insurance professionals!
I am excited to watch our insurance services grow by partnering with many high-quality insurance companies to give our members options that fit their lives and their budgets. This team has a high level of experience, creative mindsets and enthusiasm about meeting and exceeding the expectations of our members. 
In my spare time, like many people who are native to Oregon, I like to hike in the Pacific Northwest with friends and family. Spending a day on the water fly-fishing, kayaking or swimming are some of my favorite pastimes. I love time outdoors with my two grown children, wife, and dog, Boone, a spirited blue heeler.