Costs of college: more than tuition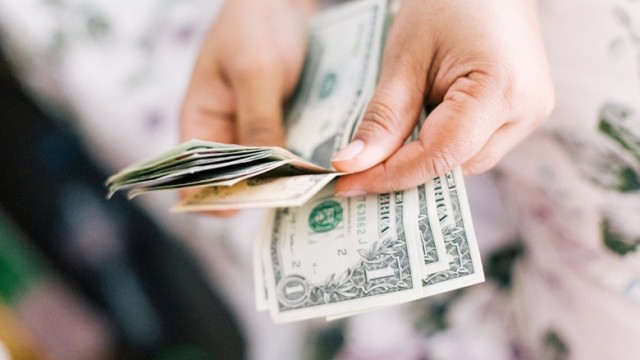 OCCU

-

09.21.2016
Attending college for the first time is exciting. Living independently. Learning new things. Going to games. The experience is unforgettable. However, while it's easy to get caught up in the pageantry of college life, it's important to get an idea of how much you'll be paying for that degree.  
Tuition
It's no surprise that tuition makes up the bulk of college expenses. During the 2015-2016 school year at the University of Oregon, the average cost of tuition was $30,240 for out-of-state and $8,505 for in-state.
That's why you should try to find the right student loan that ensures your tuition is covered and won't leave you paying out of pocket. New students also have to be careful with the number of classes they take since many colleges charge a flat fee per semester, meaning you could be paying more by taking fewer classes. 
Room and Board
If you want to soak up every second of college life, then living in the on-campus dorms is your best bet, though it can be pricey. For instance, at the University of Oregon, the average cost of room and board for the 2015-2016 school year was $11,430 on campus and $9,930 off campus.
The good thing is that the cost is usually predictable, so you'll know exactly what you need to pay up front without getting hit by any surprising financial blows that you may receive from living in an apartment off campus. 
Books
Unfortunately, text books are not cheap. For the 2015-2016 school year, the College Board reported that the average cost for books and supplies was $1,298 at public colleges and $1,249 at private colleges. Add that to the price of tuition, and room and board, and you're looking at one expensive semester. Just remember you can always buy books online to save money.
College is a fun and rewarding time in life, as well as an expensive one. For personalized financial assistance, visit MyOCCU.org today.