Meet the OCCU team: Member Business Services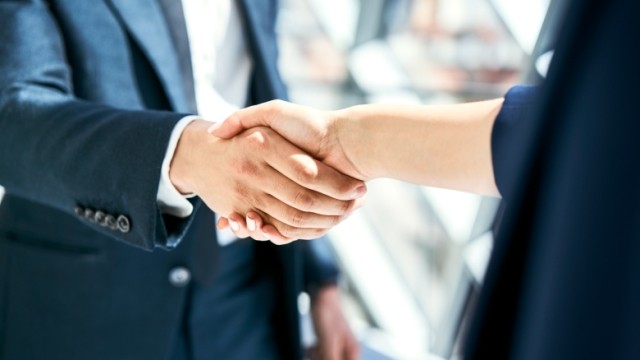 OCCU

-

02.17.2022
As a business owner, you know the importance of surrounding yourself with people you can trust. From employees to vendors to partners, you depend on others in order for your business to succeed, just as they depend on you.
As an OCCU business member, you have a whole team of experts behind you, dedicated to seeing your business grow and thrive. As a not-for-profit financial cooperative, we aren't beholden to shareholders, only to the interests of our members. We offer you the tools your business needs, from savings and checking accounts tailored to your company, to commercial real estate lending. Wherever your business is going, we have the tools to get you there.
We look forward to meeting you, and we'd like to start by letting you know a little bit about us. Here's what our Member Business Services team members enjoy most about their roles at OCCU: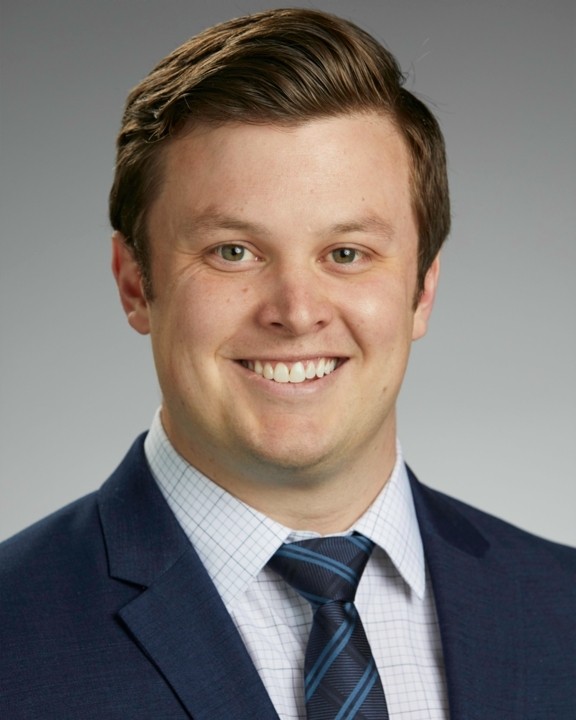 Matt Hester, business relationship manager
"Being a part of the business services team allows me to be a key advocate in realizing the aspirations of small business in our community. Our business members give so much back locally and being involved in their continued growth has been very rewarding."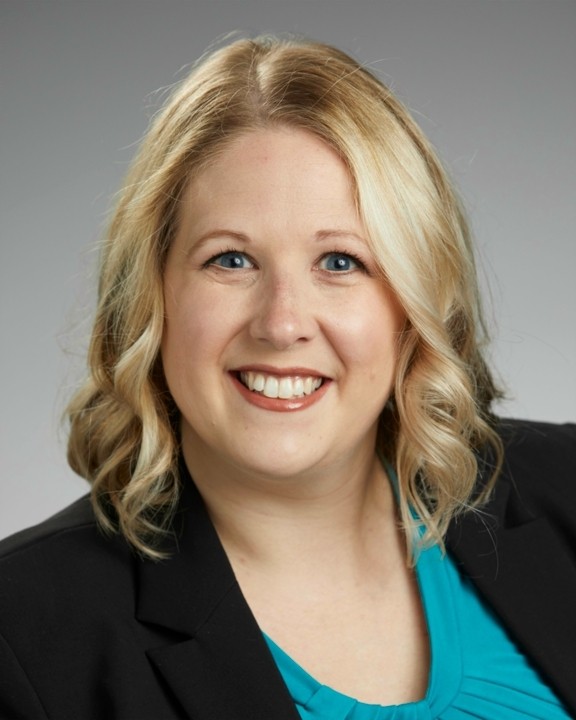 Jamie Stoney, business relationship manager
"What I enjoy the most is the way our team collaborates to provide the best resources, products and services for our members. Sharing expertise amongst our team allows me to be the strongest advocate and trusted resource for our members that I can be. It's an honor to play a part in our local businesses' successes."
Now that you've learned a bit about us, we'd love to hear from you. Tell us about your business and how you'd like it to grow. Our team will give you the tools you need to flourish.