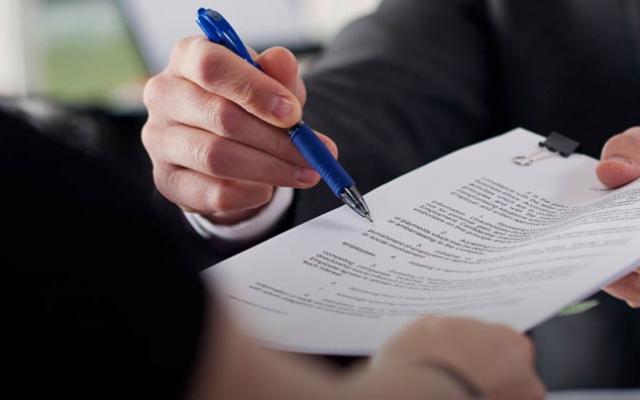 Get ready to close on your new home
Get ready to close on your new home
Your home is almost a reality! Once you received your property appraisal and title search, it's time to review your final charges and close on your new home. First, let's go over the process so you know what to expect.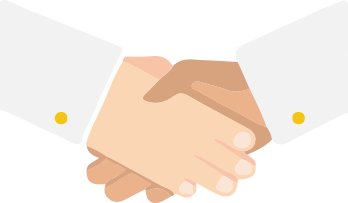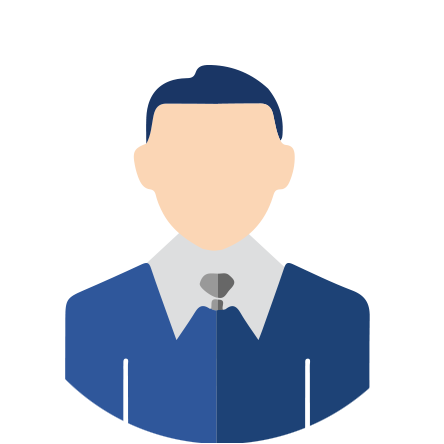 Who will be there?
Escrow Officer and you, the homebuyer
Who might be there?
Your loan officer and your REALTOR®
Where will you meet?
When it's time to close, you'll meet at the office of the escrow company. Talk to your REALTOR about where to meet, as well as which one of you should schedule the appointment.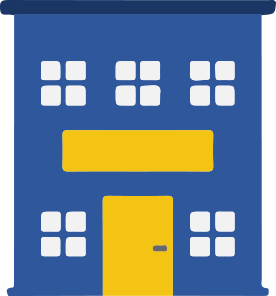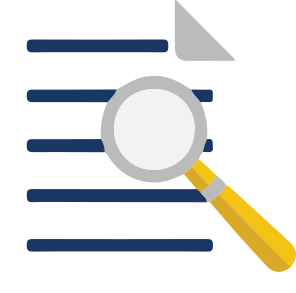 What documents will you review?
To give yourself enough time to thoroughly review your closing documents. You will receive a copy three days prior to closing day. If the documents aren't yet drawn and you can't receive them early, you should still pace yourself as you review and call your loan officer with any questions.
Final payments:
When you close, you'll also pay all final costs with certified funds by either a wire transfer or certified check to escrow. Though these costs will be outlined in your closing disclosure, talk to your REALTOR beforehand to make sure you know exactly how much to bring.

Before closing day, take a moment to review our guide to Avoiding Closing Pitfalls. It takes about two business days after you sign to get your keys. Don't forget to coordinate getting them with your REALTOR®.