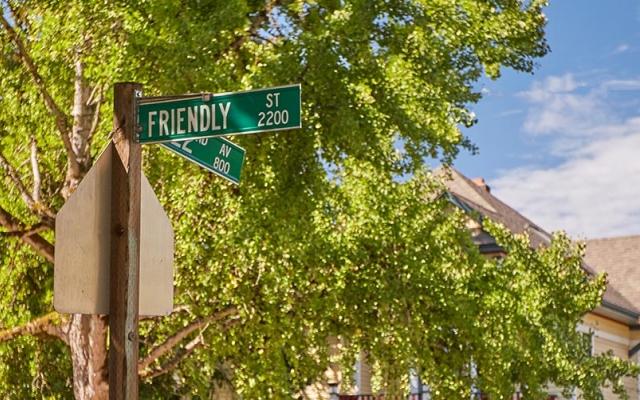 Mortgage Team
Meet our Team
Are you just starting out on your journey to find your first home? Already deep into the housing market, still searching for just the right place? Or have you found the home of your dreams and are ready to settle in? No matter where you are on your homebuying journey, we're here to help guide you through the process. Our knowledgeable mortgage lending team can provide you with individualized solutions to reach your long-term goals. 
Connect with us at your local branch
You can connect with a mortgage representative at one of our local branches to discuss your homebuying or refinancing needs in Oregon and Washington.
Connect with us online:
Our team is here to support you where you're most comfortable. Your homebuying and refinance needs can be done right at your fingertips without having to go to a branch. Here are the mortgage advisors who can help you with your homebuying and refinancing needs over the phone or online.
Have questions?
Whether you're just beginning the process or you've already found your dream home and are ready to apply, our mortgage team is here to guide you through the homebuying process and answer your questions. Let's connect!