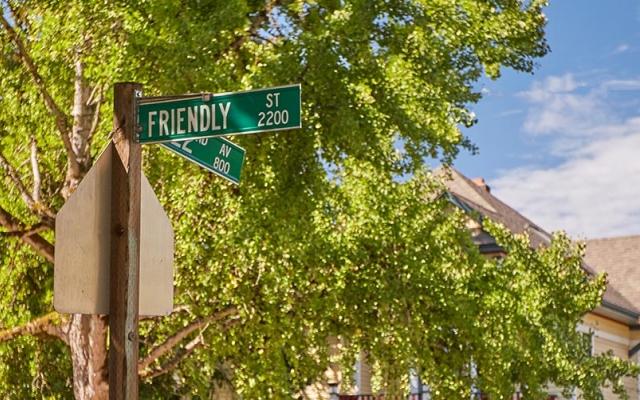 Understanding Homebuying Costs
Understanding the costs
We know there's a lot of costs to consider when it comes to purchasing or refinancing a home. We're here to guide you and help you learn or plan for your purchase with confidence. After you learn more about costs, our team of Mortgage experts will be ready to create a financial plan to get you into your home.
Mortgage payment calculator
Use our calculator to estimate what your monthly mortgage payment could be. Learn with real examples of how principal, interest, and taxes will factor into the cost. 
Payment breakdown
What's included in a mortgage payment and what costs should you consider as a homeowner? Learn more to start planning your budget with ease. 
Ready to take the first step?
We'll be here for you each step of the way on your home buying journey.
Ask us your homebuying questions
We're here to guide you through the homebuying process. If you're a first-time home buyer, we'll walk you through every step of the way. If you're an experienced buyer and ready to start the process, we'll get right down to the competitive rates, low closing costs and fast processing you want in a mortgage loan.