To our community, with thanks | A letter from our President & CEO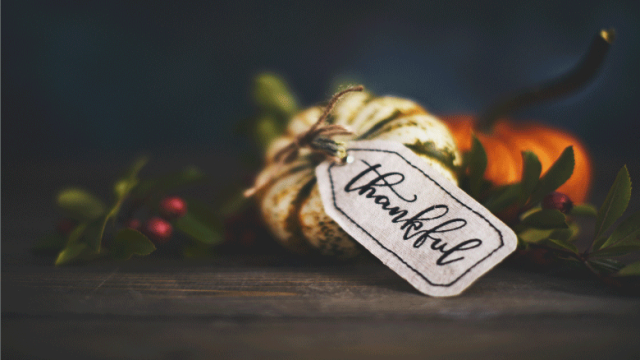 OCCU

-

11.27.2019
By choosing OCCU, you did more than just open an account or take out a loan. You became a member and an owner of our not-for-profit financial cooperative. This cooperative structure sets OCCU apart from other financial institutions and allows us to bring you more than you expect and everything you deserve.
We are committed to working each day to positively impact and enrich the lives of our members. Every dollar we earn is reinvested into bringing more value to our members by adding and enhancing products, services, branches and innovations, as well as investing in our employees.
As a member, you can trust that you're getting personalized service, competitive rates on loans and deposits, and fewer fees. In fact, over the last 12 months we've eliminated more than 30% of our fees, and we're working to reduce or eliminate even more. It's important to us to do what we can to enhance our members' experience while continuing to provide additional value.
Supporting a strong, healthy community is important to us, too. We're proud to partner with local nonprofit organizations to aid in the delivery of vital and enriching community services. We have established the OCCU Foundation to help make an even greater impact. Our efforts are targeted to reach beyond our membership to encourage capable, supportive, thriving communities that benefit us all.
On behalf of our board of directors and our nearly 400 employees, thank you for the trust you place in the OCCU team. We know that you have a choice when it comes to where you do your banking, and we are honored you have selected us as your partner.
With gratitude,
Ron Neumann
President & CEO