Major Mechanical Protection
Take the biggest surprises out of car ownership.
With Major Mechanical Protection (MMP), you'll feel more relaxed about unexpected auto repairs. Here's how you'll get back on the road without a financial breakdown: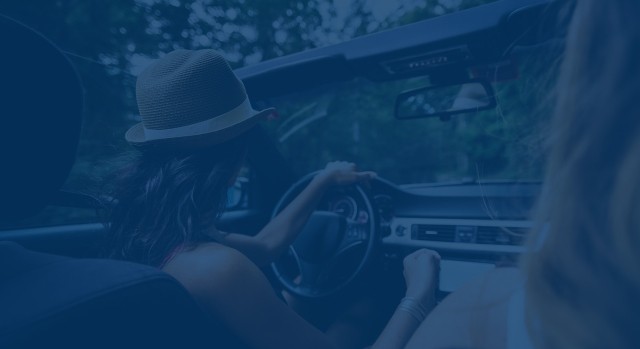 When Kelsi financed her vehicle through OCCU, she added MMP. Her coverage saved her nearly $6,000 when she needed repairs to the transmission, fuel lines, A/C compressor, U-Joints and wheel bearings within the first eight months of owning the car.
Gerold needed repairs within six months of purchasing his truck. Thanks to MMP, a turbo replacement was covered at no cost to him, saving him $3,130. And, he can rest easy knowing his vehicle is still eligible for another $25,000 worth of repairs.
Kyle added MMP to his truck two years after purchasing it. Several months later, MMP saved him nearly $2,500 when he needed to take it in for a transmission repair.
Select a payment option that works
If your auto loan is through OCCU, you can roll the fee for MMP into your loan. Or, you can pay straight out of pocket.
Come out on top with zero deductible*
On most plans, repairs outside normal wear and tear may be covered at no additional cost to you.
Does MMP make sense for you?
There are many risks that make this coverage a wise investment for car owners:
Would a major repair bring financial hardship?
Has your current warranty expired?
Has your odometer rolled over 100,000 miles?
Do you plan to keep your vehicle for many years?
Have questions?
Want to learn more about MMP? Let's connect!
*RV MMP is now available. Conditions and restrictions apply. See your contract for more details.