Home Loan Refinancing
It's all about flexibility
Refinancing your mortgage can give you the option to lower your monthly payment, pay off your home sooner or unlock equity to fund home improvements. If your credit has improved or rates are lower since you financed your home, refinancing your mortgage could be a smart financial decision for you.
Ask us your questions
Not sure if you're ready for a refinance? No problem. Send us a message to talk to a loan officer about your options.
 
Contact OCCU Mortgage Lending
Ready to start the process? With OCCU, you can expect great, competitive rates, low closing costs and fast loan processing. Our mortgage loan officers will walk you through every step of the process, ensuring you have the best, most convenient experience possible.
Home ownership resources
Owning a home is a rewarding experience. Learn to make the most of it with our helpful home ownership articles on topics including tips on the homebuying process, using your home equity wisely and upgrading your home with smart home technology.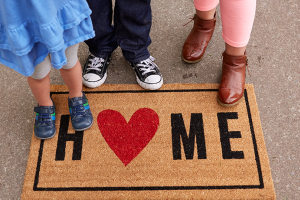 Time saving tips to beat the mortgage clock
Time is money when you're applying for a home loan.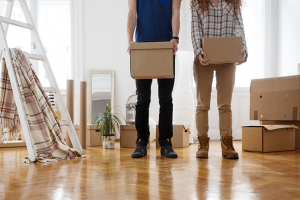 What's the deal with Private Mortgage Insurance?
If your down payment is less than 20 percent of the value of the home you'll most likely be required to carry private mortgage insurance.