5 ways to make business simpler with online banking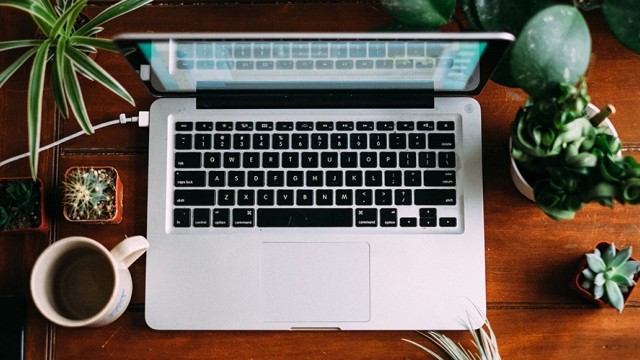 OCCU

-

03.28.2016
You already know how convenient online banking can be for your personal banking needs. So it's no surprise that online banking can also be a huge help when it comes to your business. With OCCU Internet Banking for your business, you can do everything from check your business account balance to deposit customer checks right from your phone. Here are a few ways you can use online banking to benefit your business:
Set a schedule
With Internet Banking, you can schedule alerts and transactions. Automatic alerts and transactions help to keep you up to date on the status of your business accounts. It's one less task for your to-do list.
Make payments right away
Sometimes you don't have a few days to make a payment. OCCU Internet Banking allows you to expedite your payments, whether you're paying a seller for a delivery or an employee for picking up lunch for the team.
Secure and organize your records
When you enroll in Internet Banking, you also get eStatements. These statements show all of your business transactions so you can review them in detail. Plus, they're secure to keep your business data safe.
Transfer funds straight from your account
Online banking allows you to transfer funds quickly and easily, whether you're on your computer or your phone. With the transfer funds tool, you can send funds to sellers, your partner, your employees or anyone else you designate. It's simple.
Keep an eye on your business
It's important to know where your business stands. Online banking allows you to check your business account balances anytime from anywhere. Whether you're on vacation or at a business conference, you can simply log in and see for yourself.
Visit our Internet Banking page to sign up or log in today.