Thinking about remodeling? Then consider ROI.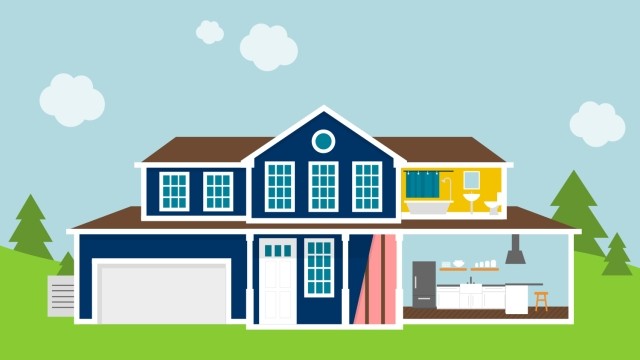 OCCU

-

04.18.2016
For many homeowners, home improvements are inevitable. In 2015, Americans spent more than $320 billion in upgrades and renovations to their homes. Whether it's replacing worn out surfaces and materials, adding new amenities, or simply switching up the aesthetics, remodeling your home is a great way to maintain or even increase the value. The question becomes, what will be worth the investment?
Like most purchases, there tend to be emotional as well as rational reasons for remodeling. For instance, 74 percent of people who made improvements to their home expressed an increased desire to remain in it and 64 percent express increased enjoyment with their updated living space. While it's difficult to tie an exact dollar amount to the emotional results, you can estimate the average costs for a variety of projects and roughly what you can expect in return if you were to sell the home.
Below are ten of the most popular remodeling projects, along with estimates of costs and percentage of value recovered, according to the National Association of the Remodeling Industry and the National Association of REALTORS®. While the numbers and percentages vary, the cumulative results show that home improvement is often well worth the investment and effort.

If you're considering rolling up your sleeves, or hiring someone to do the work for you, a home equity line of credit (HELOC) from OCCU is a great way to make those home improvements happen.
Source: 2015 Remodeling Impact Report