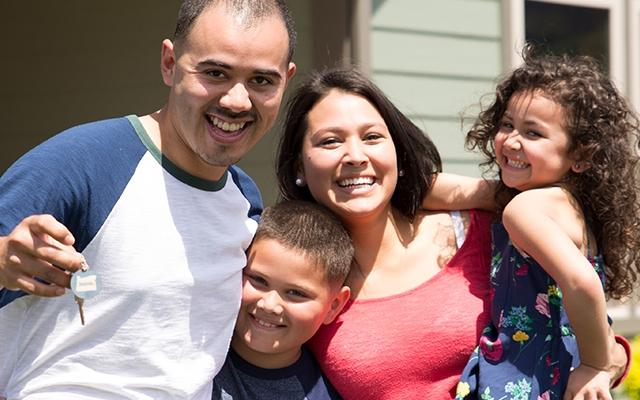 It's almost time to call the house a home
Congratulations! If you've reached the closing step, your offer has been accepted and your home inspection, property appraisal and title search have been completed. As you take the last step of your homebuyer journey, stay in touch with your real estate agent and OCCU loan officer. We'll be here to answer questions, simplify steps and keep you on the right track. Here's what to expect when closing day comes.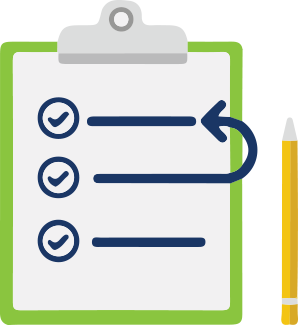 You're almost ready to sign the paperwork and start packing boxes. Before you do, you'll need to review your documents and talk to your real estate agent about scheduling a closing day appointment with the Title Company. To learn more about the closing process, look at our closing process guide included below. 
Review your closing disclosure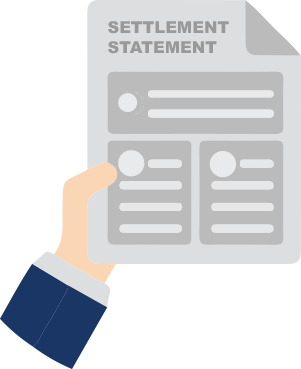 After you've scheduled your closing day, you'll receive your closing disclosure. This breaks down the final costs you'll owe and all credits you'll receive before moving into your new home. In order to close, you'll need to carefully review this document with your loan officer, sign it and bring it with you on closing day.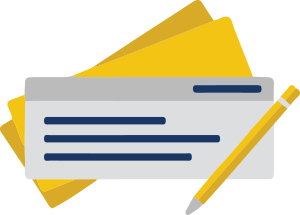 On closing day, you'll meet the escrow officer at his or her office to sign documents and make any final payments. Then, you'll wait two days for the deed to record before picking up your keys and moving into your new home. Be sure to come prepared on your closing day by reviewing your closing disclosure and bring required payments in hand.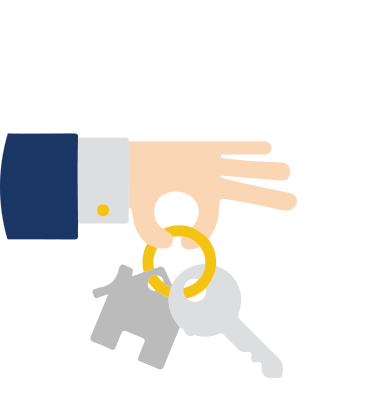 Get ready to put a new welcome mat at your front door. Once you've closed and picked up your keys, it's finally time to enjoy life as a homeowner! To celebrate your success, share a photo of your new home with friends and family on social. 
Get a mortgage with us
Determine your buying power with a quick pre-qualification.
Learn More
Go more in-depth about what's covered here.