Get ready to snag your dream home
You know when a house feels like home. Once you've found the one, the next step is to make a winning offer and go through the process of purchasing. You'll work with your real estate agent through every step of this process, but OCCU has a few tips to make your next steps a little easier.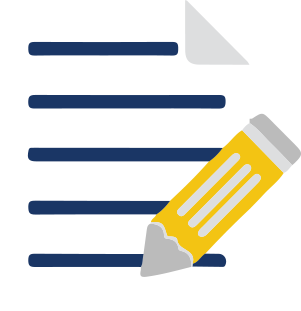 Just like you've considered multiple homes, sellers will consider multiple buyers before making a deal. When it's time to make an offer, you'll work with your real estate agent to add details that improve your chances of closing on the home. To see some options that can help your offer, check out our tips.
Prepare for a home inspection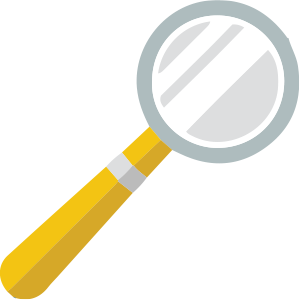 Even the most beautiful, newly built homes should be inspected to ensure that there are no underlying issues. Be sure your real estate agent arranges a home inspection, even if the seller has the home inspected too. You'll want to be sure the inspector truly has your best interests in mind as the buyer.
Get a property appraisal & title search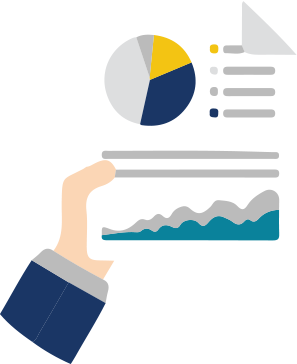 Once the home is inspected and you're happy with the results, your OCCU loan officer will arrange a property appraisal and title search. This will tell you the home's market value as well as any information about the home found in public records. As OCCU completes this step for you, you can start thinking about the closing process.
Start the pre-qualification process
Determine your buying power with a quick pre-qualification.
Learn More
Go more in-depth about what's covered here.