What to do first
Buying a home is a major milestone in your life. As you begin the homebuyer journey, you need more than paperwork and scheduled appointments to get you through the process. With OCCU, guidance is only a phone call or a click away. Between helpful advice and resources in the OCCU Homebuying 101 Center and a personal connection with an OCCU loan officer, you can be sure no questions will go unanswered on your homebuying journey.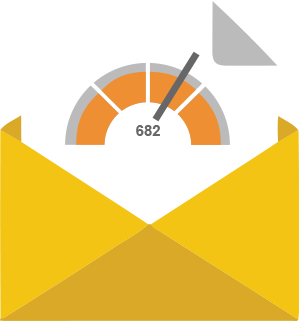 The information contained in your credit report helps to determine your loan eligibility as well as the amount OCCU is willing to lend you for a home. Most loan programs require a minimum 620 credit score. We advise working with one of our loan officers to check your credit report to help understand where you stand and avoid multiple inquires.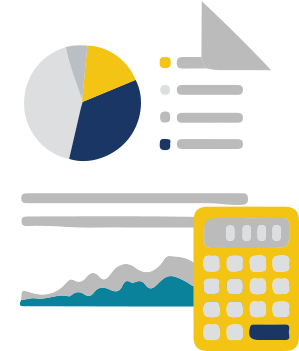 An OCCU loan officer will help you discover how much you'll be able to spend on a home, including what will make up your monthly payment and your debt-to-income ratio. Before you decide to spend the full amount, there are other factors to consider. To learn more about the unexpected costs, review the 10 Unexpected Costs of Owning a Home.   
You can start exploring what your monthly payments might look like with our mortgage calculator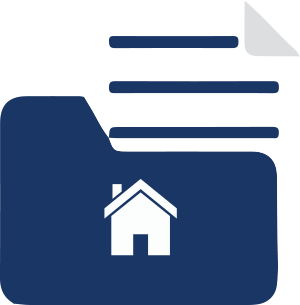 You don't need many documents for pre-qualification, but it's good to get your paperwork in order ahead of time. When you find the right home, you may need to move fast and having your documents in order will help speed the process. 
 
To be prepared, you should gather your documents into an organized folder early on. Find out which documents you'll need once you make an offer with our helpful checklist. 
Learn More
Go more in-depth about what's covered here.