Finding your home
With the right tools and resources, finding a home that fits your lifestyle, budget and needs can be easy. OCCU is here to offer helpful tips and answer any questions you may have along the way. Before you start your home search, start planning with the tools below.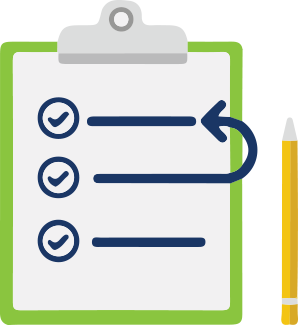 When it comes to finding your perfect home, you should consider more than what you want. You should also pinpoint what you don't want, as well as what you don't need to feel at home. By knowing these things ahead of time, you'll save time with a more useful home search. Before you start looking for homes, make sure you know what you'll need. 
Find your real estate agent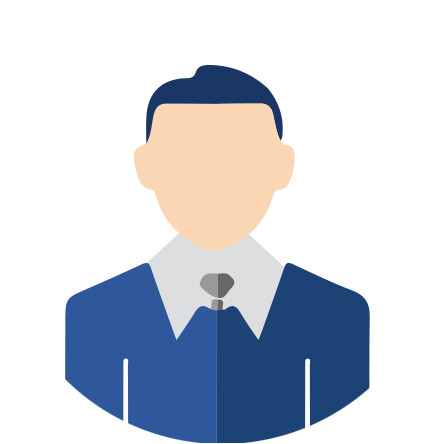 Picking the right home starts with picking the right real estate agent. During your home search, a real estate agent will help you find homes within your budget that reflect your priorities. Once you've found a home you'd like to move into, a real estate agent will help you submit an offer and negotiate price. If your offer is accepted, they will also help to arrange a home inspection. Make sure you choose a real estate agent you can trust. Have a family member, friend or OCCU loan officer recommend a local real estate agent or look for one on RMLS™.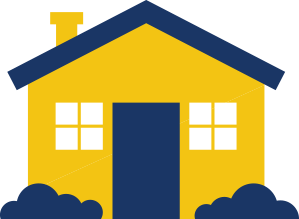 Once you've prioritized your needs and found a real estate agent, you'll be prepared for a more focused home search. For starters, check out listings in your favorite areas. Click below to start your search for home, sweet home. 
Learn More
Go more in-depth about what's covered here.